Are you moving and wish someone could help you understand how your current furnishings will fit in your new space?
Entering a new phase of life and expanding your household with a partner or spouse or the addition of a child to your household?
Transitioning to remote work from home for the first time and trying to accommodate home office space?
Unexpected damage to your home from flooding or other challenges?
Overwhelmed with so many options of furniture and fabrics?
Not sure which fabrics and paints complement each other?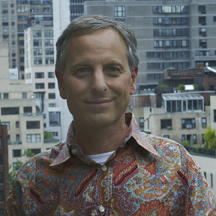 Not every situation demands full-scale interior design. There are times when you may simply not be quite ready to hire a designer or only need an advisor with understanding of space planning, color, lighting and flow of space. There are many situations where access to a little professional expertise can alleviate worries and concerns about your living space or upcoming life changes impacting your home.
We are happy to provide hourly design consultation service with no major commitment. We offer hourly design consultations – either in your home (within New York City, The Hamptons and South Florida) or even remotely via video conference.
Let us help you with quick and basic design ideas such as color schemes, potential spatial changes, preliminary furniture layouts or basic storage options. Please send us a message or call us with your inquiry to schedule a consult appointment.